Payment Methods
The payment moment of truth is a key element of any transaction. It accumulates all efforts and investments you have done to attract consumers and turn them into buyers. We call it the payment methods of truth because it highlights the complexity during the transaction engagement. Sometimes it feels like an invisible step with recurring and one-click options. But to make it as successful as possible requires a good partner.
A partner that can tell you about the right payment methods and features for the markets you are active in and the features you need for your target audience. With the scope of payment methods we offer and the markets that we are active in, we are the right partner for you.
Learn more about our complete set of payment methods and integrate with them today.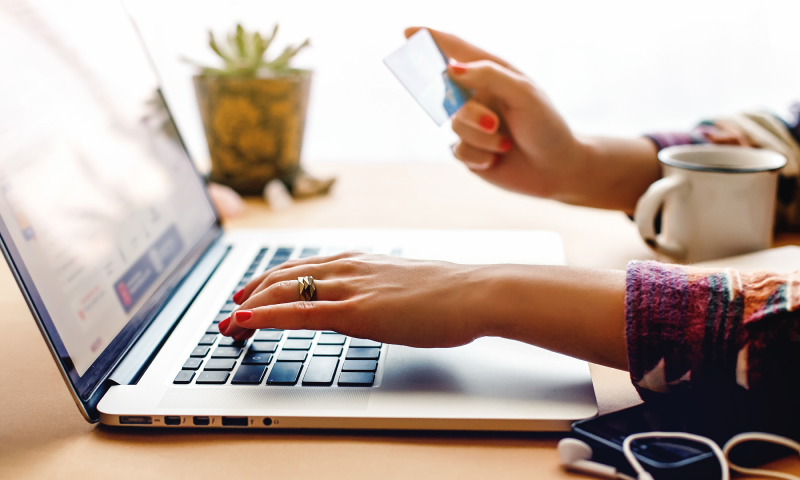 Cards consist of both domestic and international cards. International credit cards are fundamental in most markets. Offering them enables millions of potential customers around the world to make purchases on your webshop. Domestic cards are used extensively in specific markets.
02
Alternate Payment Methods
Alternative payment methods can range from digital wallets, real-time banking to gift cards. While cards may pave the way for most customers in the region, many markets stick to their own local payment methods.